Leather women's lace-up boots with sheepskin lining
Ginette Igloo
Characteristics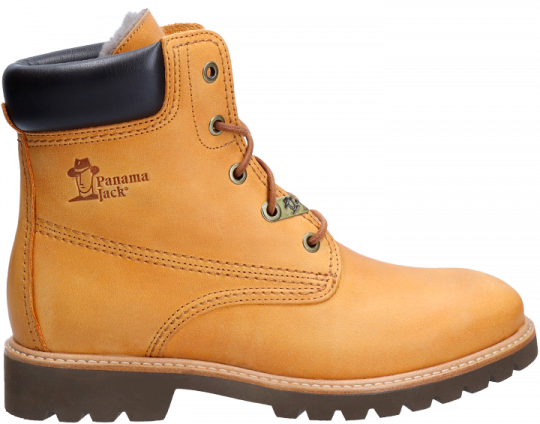 Leather women's lace-up boots with sheepskin lining
Ginette Igloo


Dare trying new challenges with your Ginette boots, comfortable and durable to help you achieve them.


Flat women's boot in WATERPROOF greased nappa leather and with a lining of 100% NATURAL FUR.


Insole lined with 100% NATURAL FUR


Rubber outsole. Flexible, durable and slip-proof.


Shaft height 20 cm.


MADE IN SPAIN.


My favourites / My visits